02 June, 2007
Team Explorer in VS.Net 2005
I was at a client this week who are using Team Foundation Server as their code repository. So, I got an account fired up Visual Studio and though that since I installed Team Suite edition extra everything and don't hold the gravy… that Team Explorer would just be there… Wrong!
So I had to get a hold of the Team Foundation CD and in the \tfc (think that stands for Team Foundation Client) and run the setup.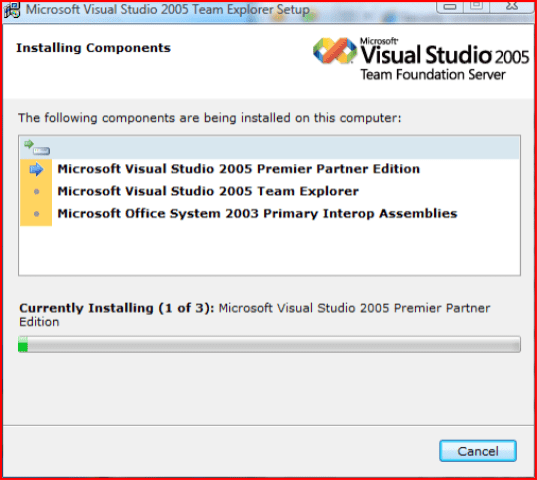 Maybe this post can save someone else a little time.
---
Tags: .NET Development