01 February, 2011
Goals follow-up 1 of 12
As my friend Johan points out, the first month of 2011 has reached its end. So how am I doing against the original goals?
Spend time with my daughter – Hell yeah! We're still in a finding-the-routine phase, but it's awesome.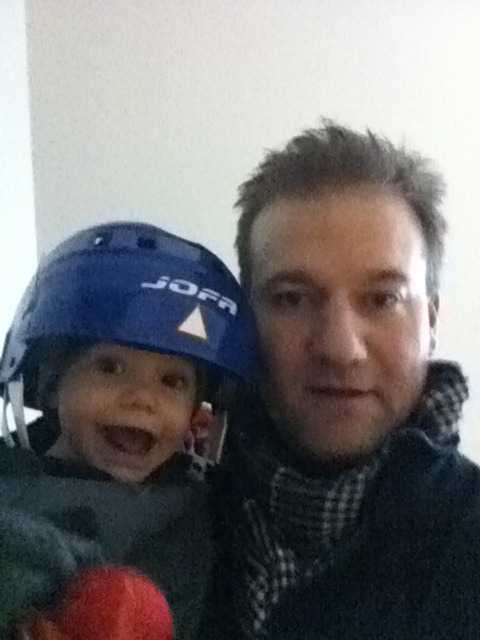 Lose weight – getting there. My problem is that when I turn up the knob on exercise I become so incredible hungry all the time..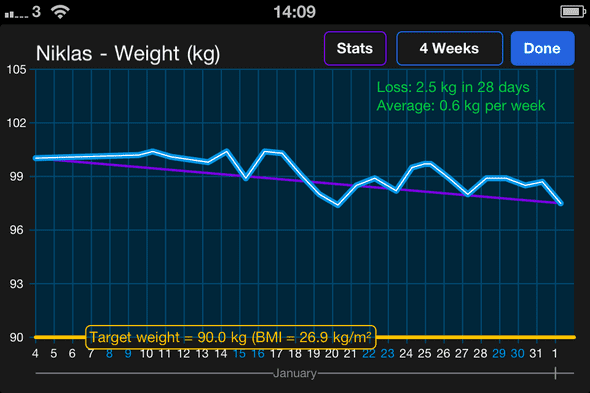 Clean up on the attic – baby steps. I've gone through all cables (can you believe I hade 4 boxes of the stuff).
Learn Ruby – managed to install ruby and rails both Windows and on a Ubuntu box and create a basic scaffold app.
Git – Nope, not yet.
Windows Phone 7 App – Nope, not yet.
SharePoint Certification – Nope, not yet.
Read up on running my own business – Get started, attended a introduction seminar at Nyföretagscentrum.
Cleanout Binders – Yep, doin' it! I had 16 binders to start with. My goal is to get rid of at least 8. So far I have eliminated 2. So 25% done. But that's not true, I haven't sorted the 40-50 pdf-files the 2 binders resulted in.
---
Tags: Life, Productivity